Beautifully Broken by Plumb
Every tear, every doubt; Every time you've fallen down
When you're hurting, feeling shame; When you're numbing all your pain
When you've lost your way; And feel so far away
You're not…
You're beautifully broken; And You can be whole again
Even a million scars; Doesn't change whose you are
You're worthy; Beautifully broken
Every fear of being loved; For who you are no matter what
When you're stumbling, with each step
And you're haunted by regret; And the darkness closes in
Just listen…
You're beautifully broken; And You can be whole again
Even a million scars; Doesn't change whose you are
You're worthy; Beautifully broken
Oh, the God who made the stars; Is the God that made your heart
And He's holding you right now; He can heal the broken parts
And make beauty from the scars, the scars
Beautiful scars!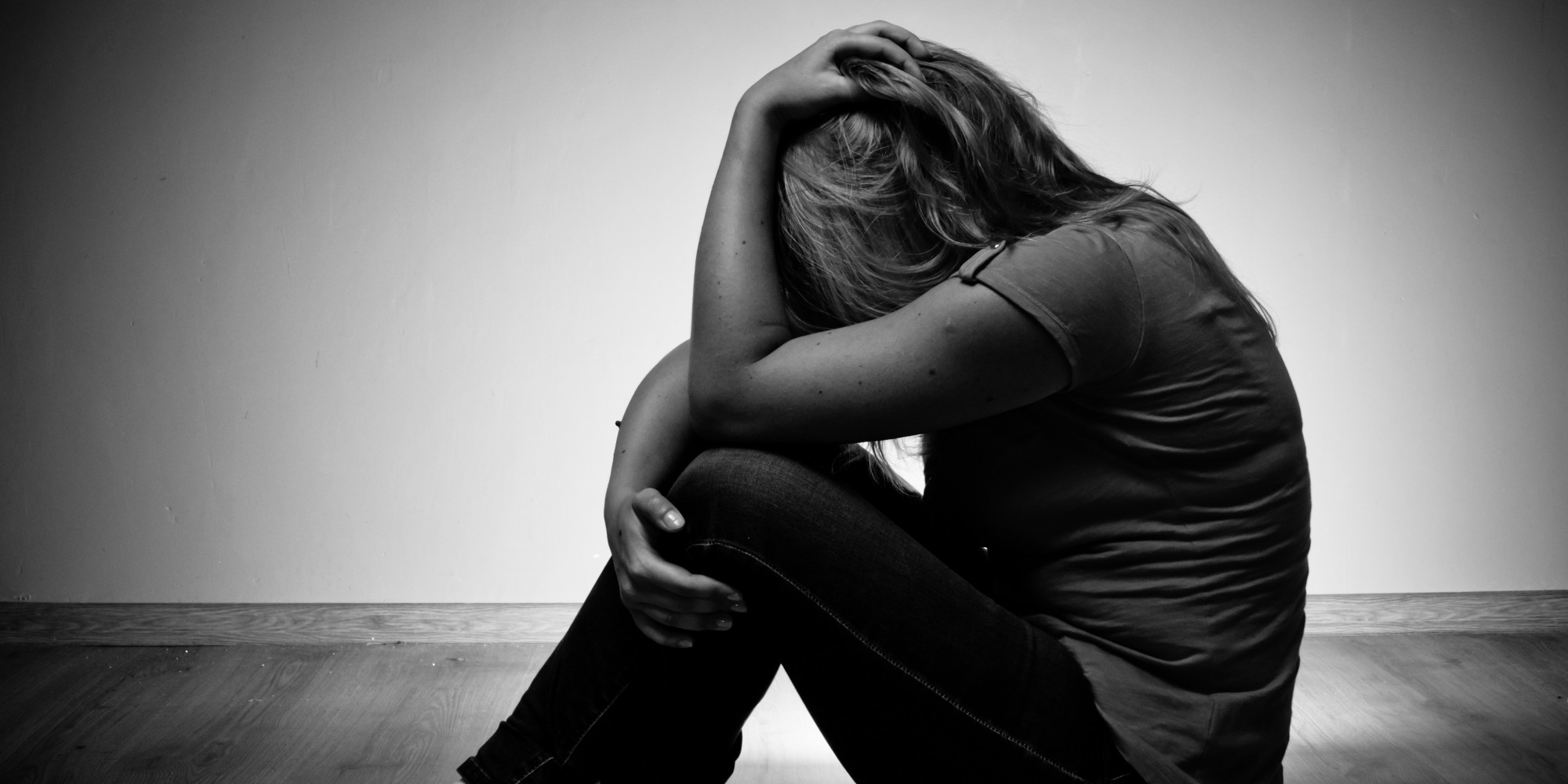 To the hurting abused one, you may feel shattered,
But God is holding you, making you beautifully whole again.
To the shamed addicted one numbing all your pain, you may feel hopelessly broken
But God hasn't lost you, he's right beside you making you beautifully whole again.
To the one with scars so deep, you try to hide your self-inflicted slashes
God loves you beautiful through all the scars – the scars don't damage his love for you.
To the one engulfed in darkness so real, you think you will never live thru the sadness
God speaks his worth into you – your tears, your doubts don't drown his love.
To the one who feels betrayed by God and church, your anger is fueled by the shaming
But the God who made your heart heals those fractured trusts.
To all those whose souls lie in shards around them,
The God who made the stars is the One who holds those fragments in his hands;
The Creator of all beauty makes beautiful mosaics from all your broken pieces.
Just like tattoo artists who cover scars with beautiful designs
Your Creator heals your scars and designs your broken into his Beloved Beautiful.
Photo credits: Google Images